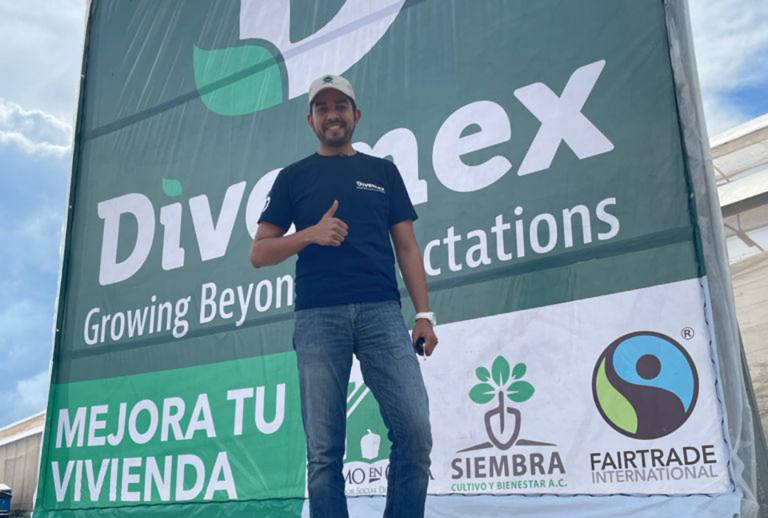 Divemex and Fair Trade begin to deliver the benefits to their collaborators at our facility in Nayarit.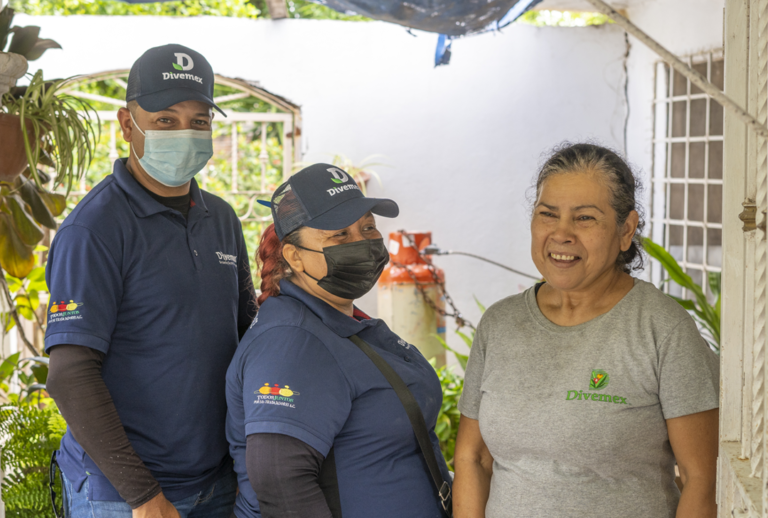 As Tropical Storm Nora passed through Sinaloa, some communities were thrown into it's turmoil strong winds took out most of the electricity and running and drinking water along with entire homes and livelihoods.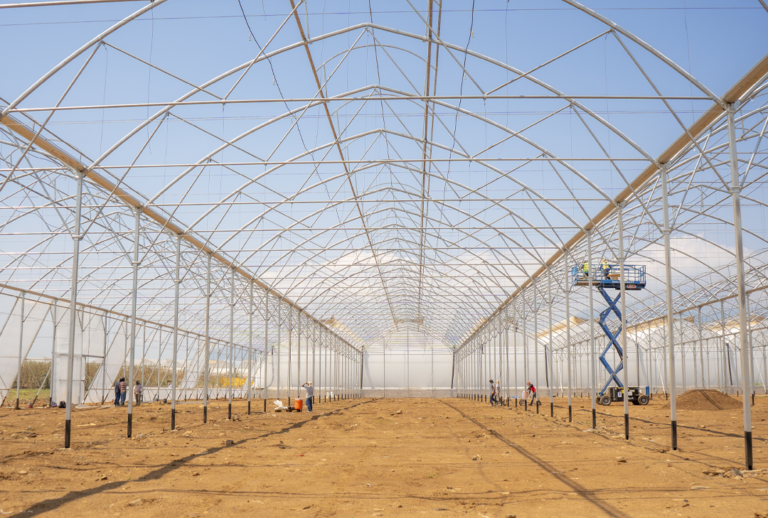 Divemex hydroponic bell pepper farm expands in Jalisco.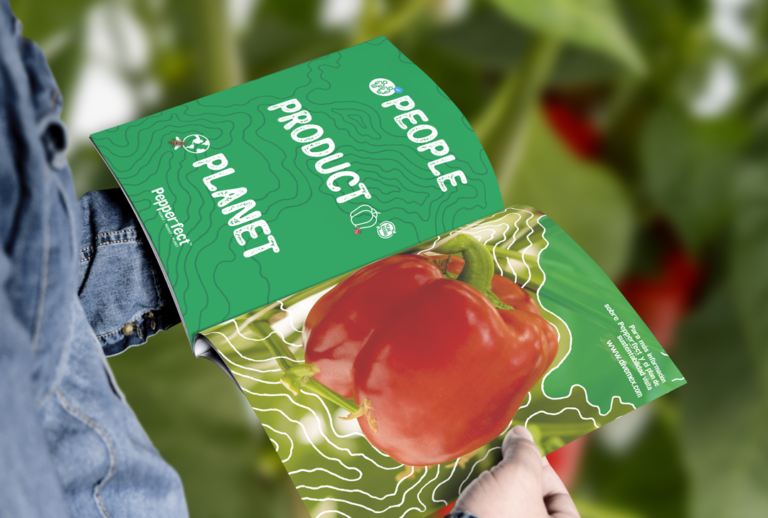 As in every edition, Somos Divemex is news and plans for the company and its collaborators.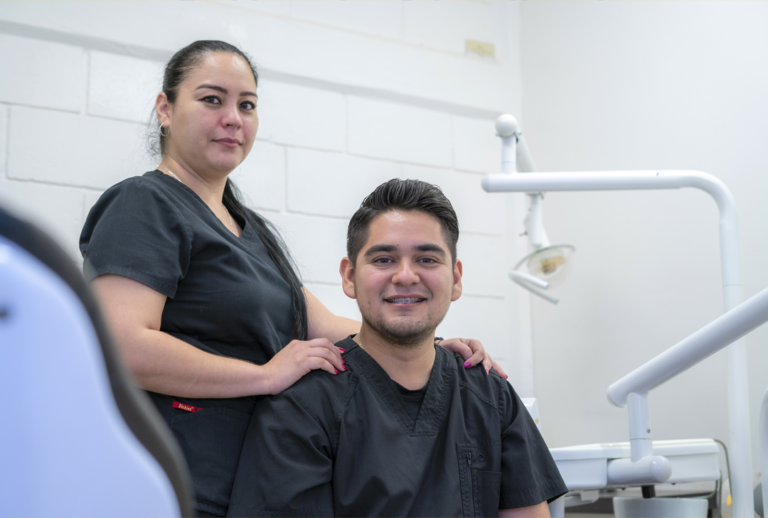 Our dental clinics proudly support 4,000 people in our work.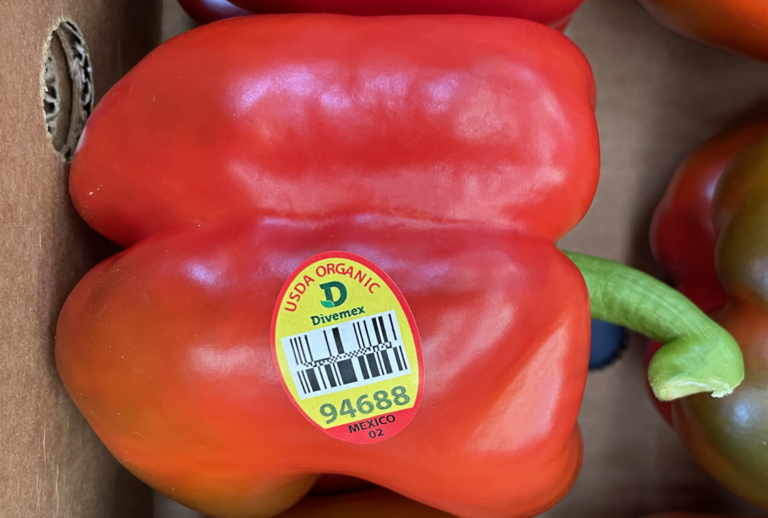 What makes organic food organic?