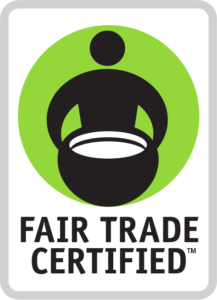 We are grateful to have essential workers that fulfill their roles in the food supply system. You are part of our family with every bite from our Fair Trade™ program.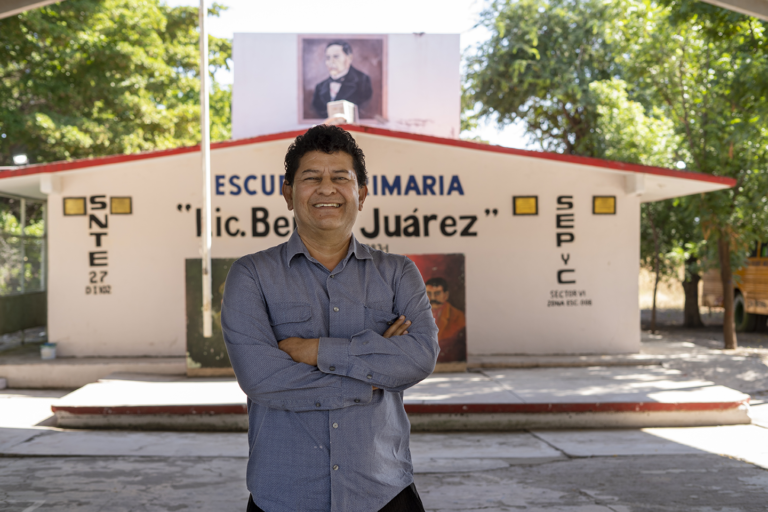 Thanks to Divemex we are in a position to start our classes again, approximately 250 children will benefit from this joint effort.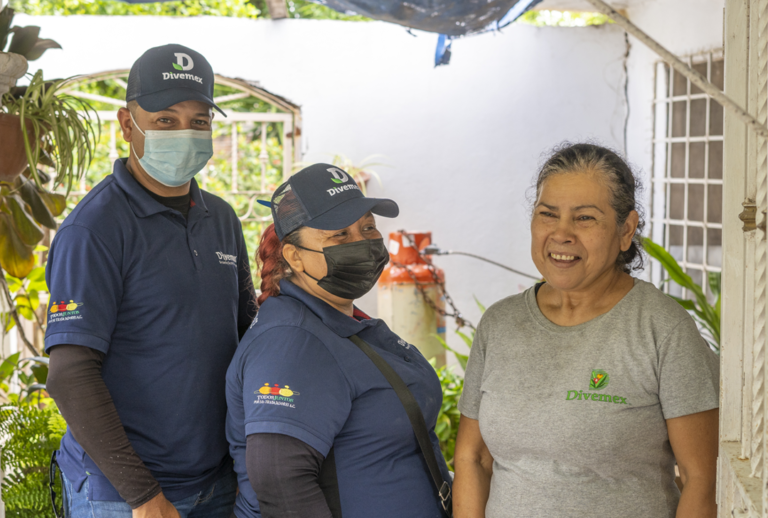 As Tropical Storm Nora passed through Sinaloa, some communities were thrown into it's turmoil strong winds took out most of the electricity and running and drinking water along with entire homes and livelihoods.